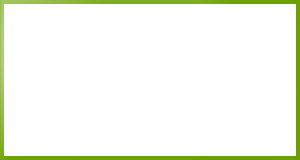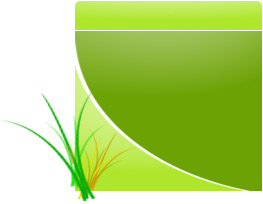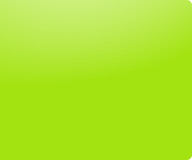 We came across these pictures and thought, these should definitely be posted in your website!

Here they are, Dad and Mom.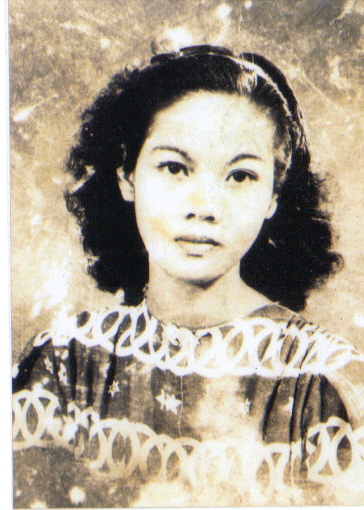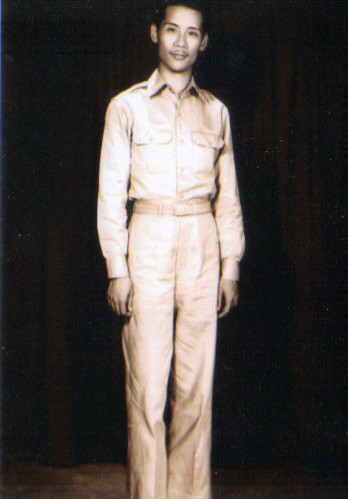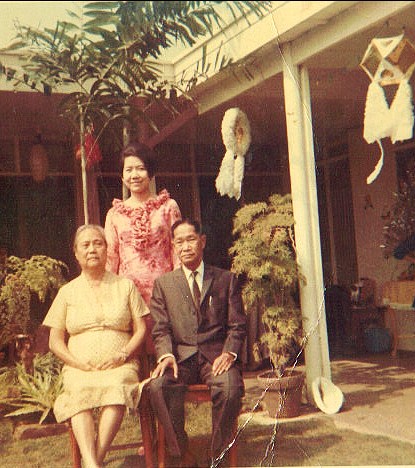 We have great memories of you too, Lolo, Lola and Auntie Ti.

Thank you for always being there for us!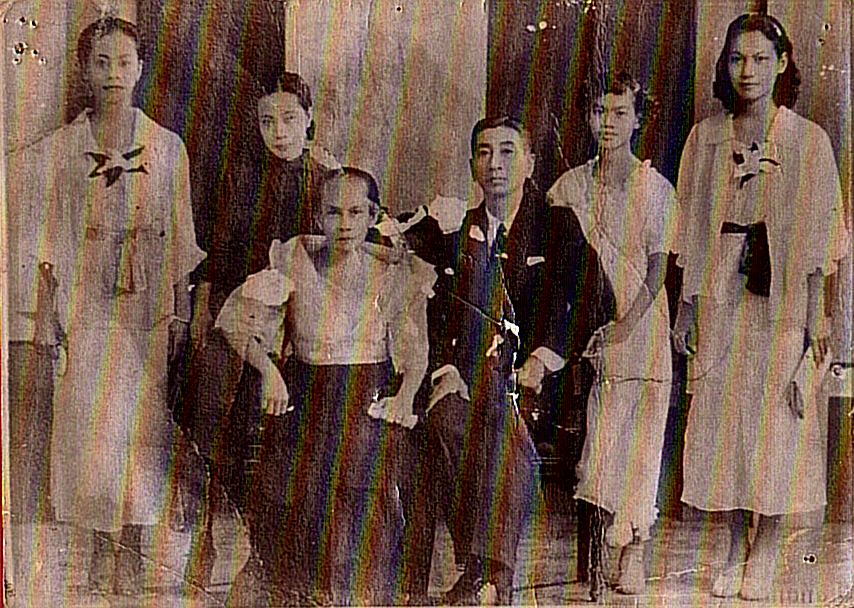 I'm looking forward to personally meeting you Lolo and Lola when it's time, and seeing our Aunties and Uncles again.

Sorry for the not so clear picture, I can't fix it so far, but we'll find a way to make it better.