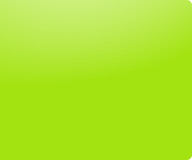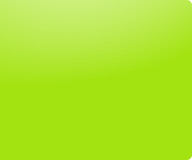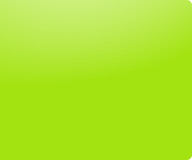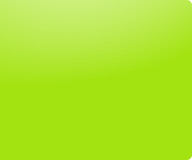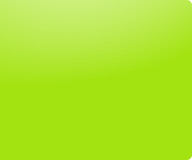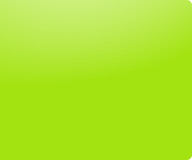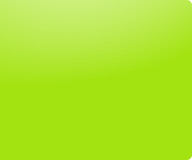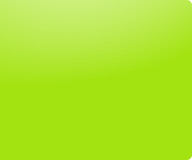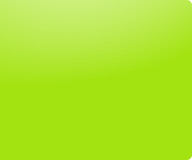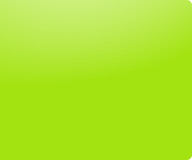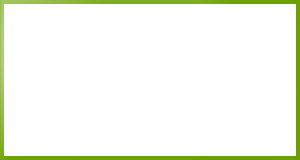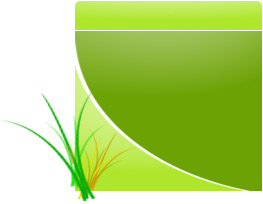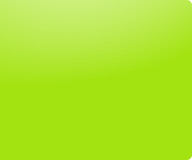 This page lists information on masses offered for you, Dad and Mom.  We also offered a lot of masses for you that have not been listed.

St. John Baptist de la Salle,

Granada Hills


Our Lady of Peace,

North Hills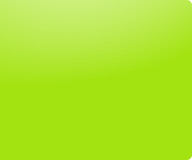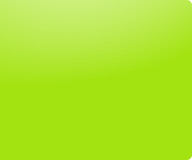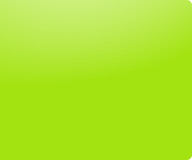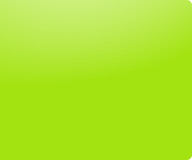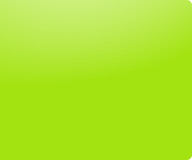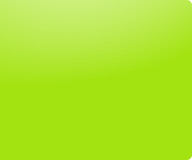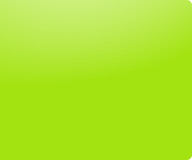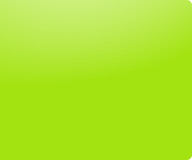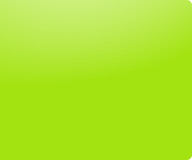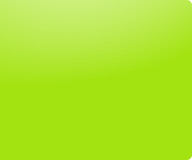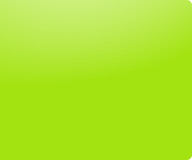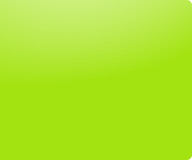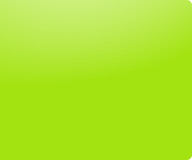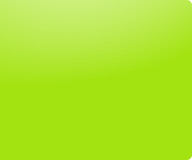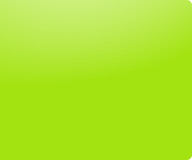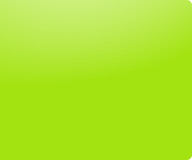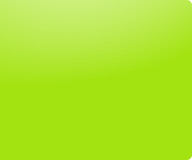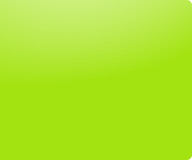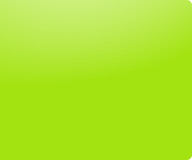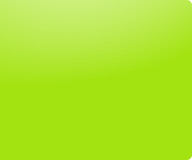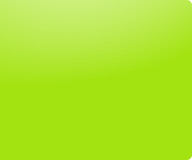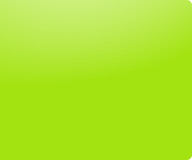 Dad's Birthday on August 8

Mom's New Life Anniversary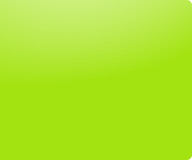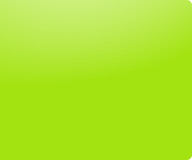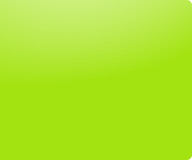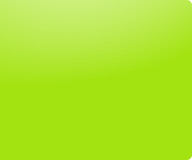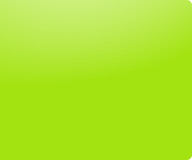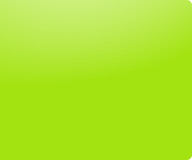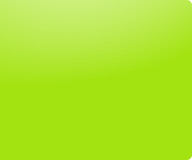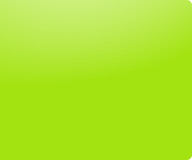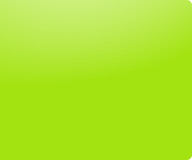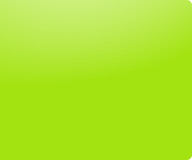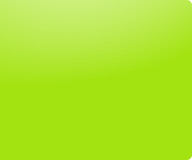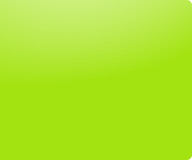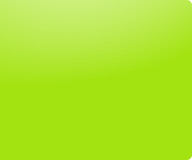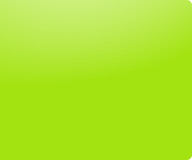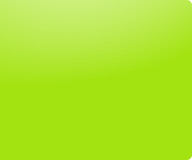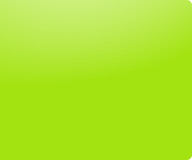 Dad's and Mom's Wedding Anniversary on November 11

Mom's New Life on April 16

Dad's New Life Anniversary on July 21

Easter Sunday and Mom's New Life!

Mom's New Life on April 16

Our Lady of Peace,

North Hills

Our Lady of Peace,

North Hills

Our Lady of Peace,

North Hills

St. Jude, Westlake Village

Saint Monica, San Francisco

Our Lady of Lourdes, Tujunga

St. John Baptist de la Salle,

Granada Hills

Our Lady of Lourdes, Northridge

Our Lady of Lourdes, Northridge